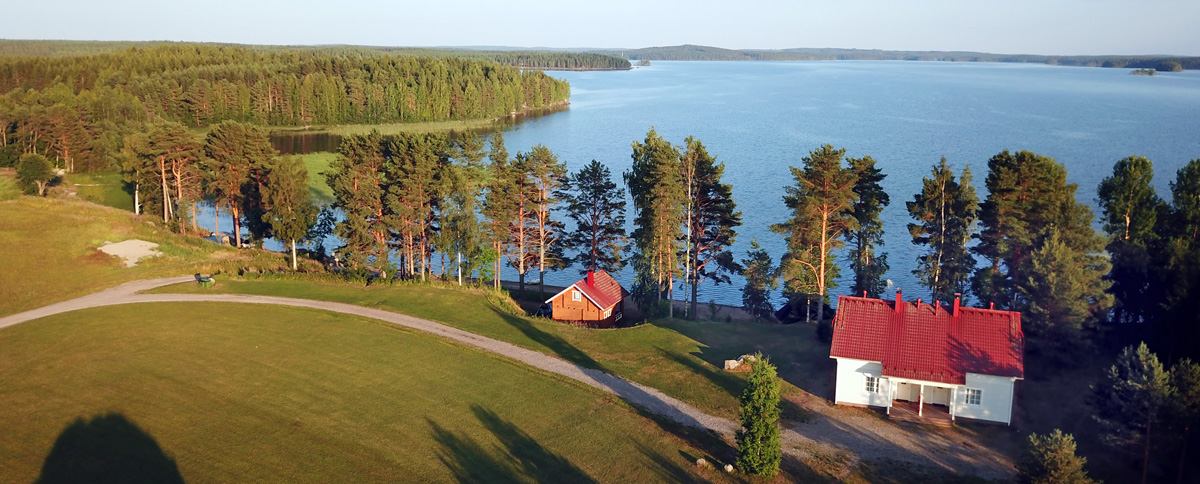 You can fill in the form below and leave your reservation after you have checked the present reservations situation further down the page. You need to fill in your contact information (name, email address and phone number).
Additional services
– linen 10€/person
– Loimutupa final cleaning 65 €
– Mäntyranta final cleaning 90 €
Note! Booking Calendar is not in real time. Once payment is received, we update the calendar.
| | |
| --- | --- |
| Mäntyranta I & II – reservations and prices | Loimutupa – reservations and prices |
Terms of reservation
Oinonen Cottages observes the following conditions in ordering, booking and cancelling of bookings. These conditions will be binding for both parties when the customer has paid the advance payment.
Reservation and payment
Reservation is confirmed, when the customer has paid the advance payment (20% of the list price of the cottage) or both the advance payment and the rest at the same time. If the reservation is made later than 5 weeks prior the start of the stay, no advance payment is paid separately. The full payment needs to be paid 5 weeks prior to your stay. If the payment is not made on the date of maturity, the reservation is considered cancelled.
Cancellations
Cancellation needs to be made in writing. Cancellation has taken place on the day, when Oinonen Cottages (Oinosten lomamökit) receives the cancellation. If the customer proves that a cancellation was made to the right address on the right time, the cancellation is accepted, even if it arrived late or did not reach it's destination at all.
The advance payment (of 20%) will not be refunded, if the reservation is cancelled later on. If the reservation is cancelled 21 days prior to the start of the stay, no refund will be made. However if it happens that another customer for the same period of time and same cottage will be found, only the advance payment of 20% will be lost as a cancellation payment and the rest will be refunded.
The customer will be refunded apart for the 20% advance payment, if the customer cancels for reasons of his/her own sudden and serious illness or if somebody in the same household falls severely ill or is victim in a major accident. If the cancellation is due to these kinds of reasons, the customer needs to prove the case with a valid doctor's certificate.
Oinonen Cottages, has the right to cancel
If a 'force majeure'- situation prevents from renting, Oinonen Cottages has the right to cancel the reservation. In such a case the customer will be fully refunded.